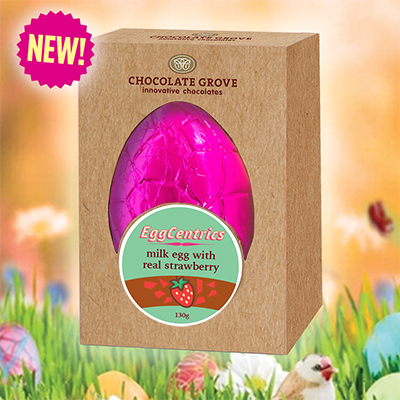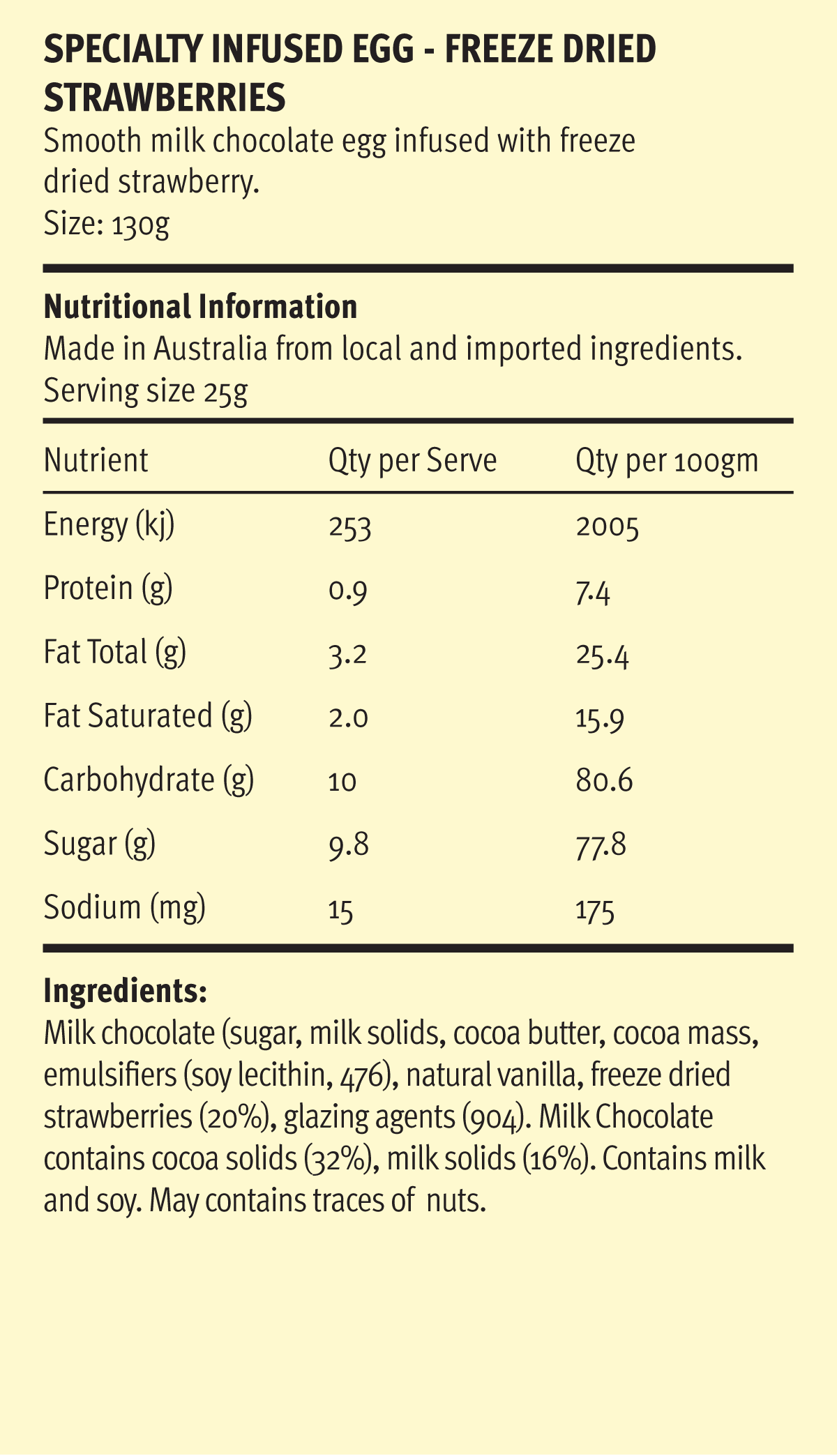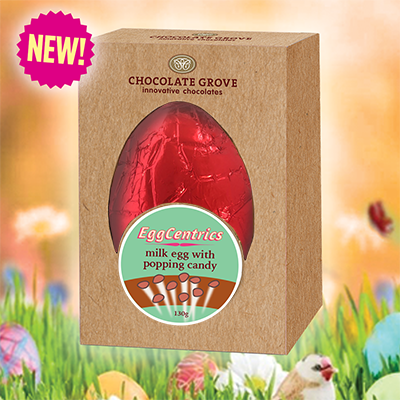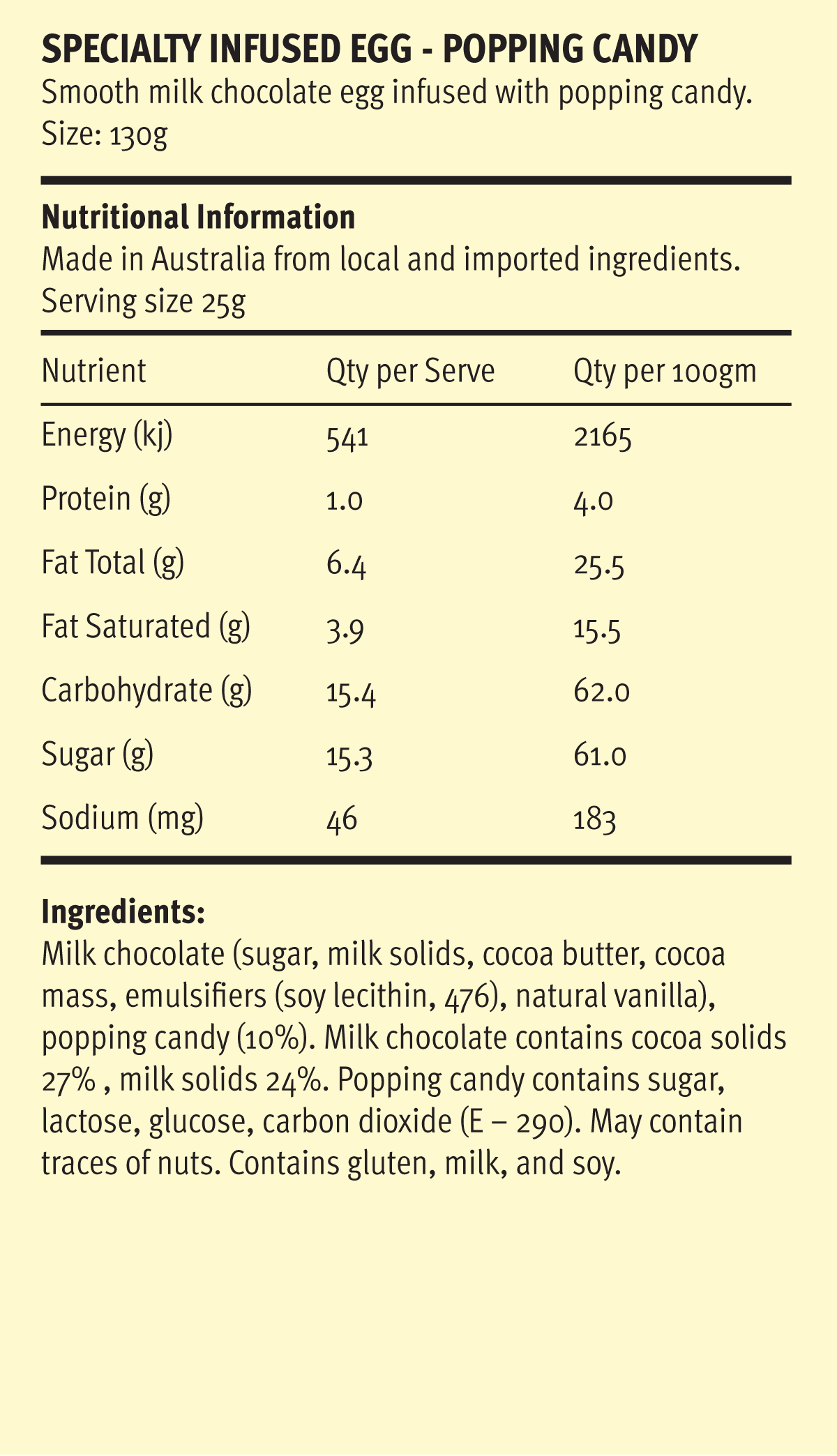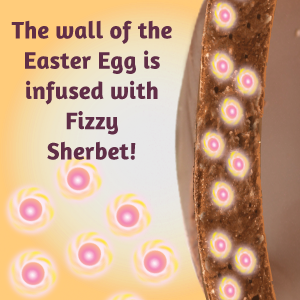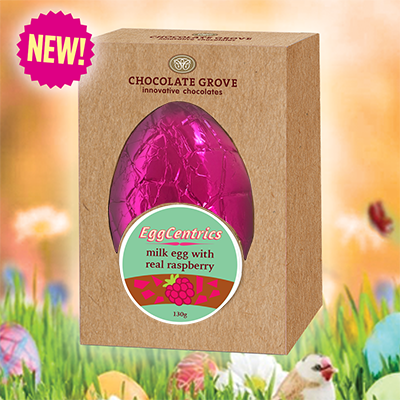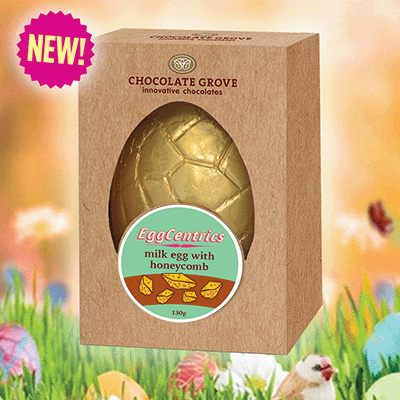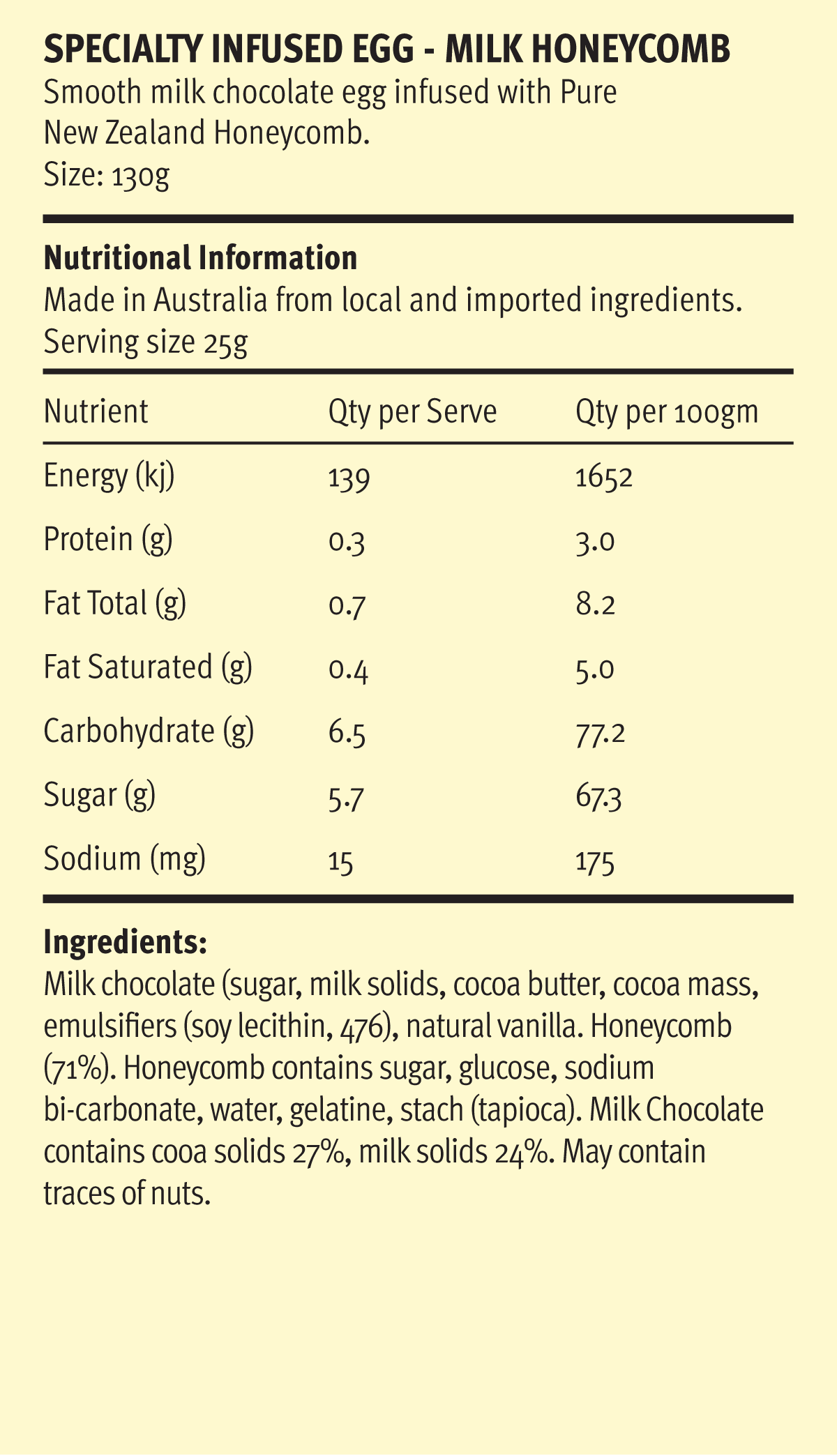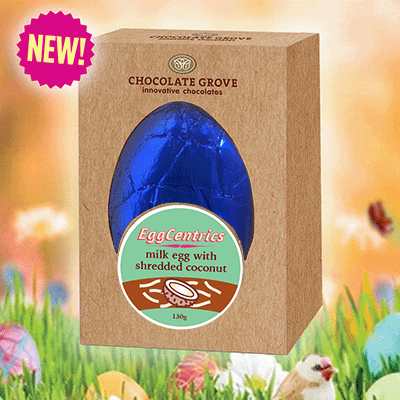 Speciality Infused Eggs 130g
We've created an amazing range of Easter Eggs.
Infused with a sweet surprise - we guarantee
your taste buds will be craving every piece
of these delicious chocolate eggs.
          Milk honeycomb
          Milk freeze dried strawberries
          Milk freeze dried raspberries
          Milk popping candy,
          Milk sherbet
          Milk Shredded coconut
This variant is currently sold out.